Grey County Reopening Buildings By Appointment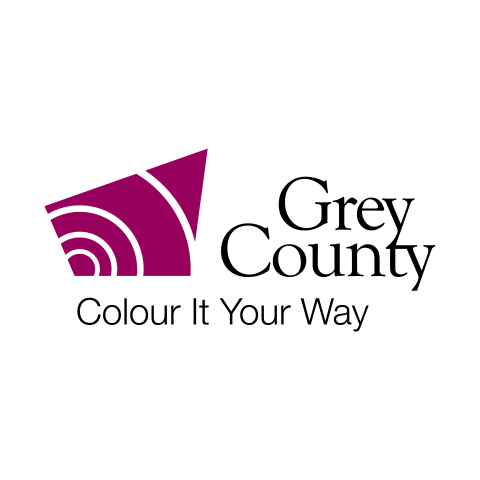 As the Province begins to slowly ease COVID-19 restrictions, Grey County will be reopening our offices to in-person service by appointment. Remote service delivery will continue and is encouraged to be used.  
To make an appointment, Contact Us or call 1-800-567-4739.  When arriving for your appointment, use the phone located at the upper rear entrance of the Administration Building to contact your service.  If you are visiting a satellite office, please arrive at your scheduled appointment time and someone will assist you.


Please not the Durham Ontario Works Satellite Office remains closed at this time.

Provincial Offences in-person ticket payments will resume on January 31, 2022.

Grey Roots Museum and Archives will reopen on February 1. Learn more
The Sydenham Campus will be open by appointment. Please arrive at your scheduled appointment time and someone will assist you. Contact the Business Enterprise Centre at bec [at] grey.ca or call 519-371-3232.
The EarlyOn Child and Family Centre in Hanover will reopen for a combination of in-person, outdoor, and virtual activities. For information on all EarlyOn programming across the County, click here.
Remote Services
Services will be offered remotely online at Grey.ca, over the phone at 1-800-567-4739, or directly by contacting:
Ontario Works and Child Care services: 519-376-7112
Affordable Housing: 519-376-5744
Emergency Shelter: 2-1-1  (1-888-340-1001)
Administrative Matters: clerks [at] grey.ca
If you have any general questions, please contact us,  email communications [at] grey.ca ((link sends e-mail)), or call 1‑800-567-4739.