Council Highlights September 8, 2022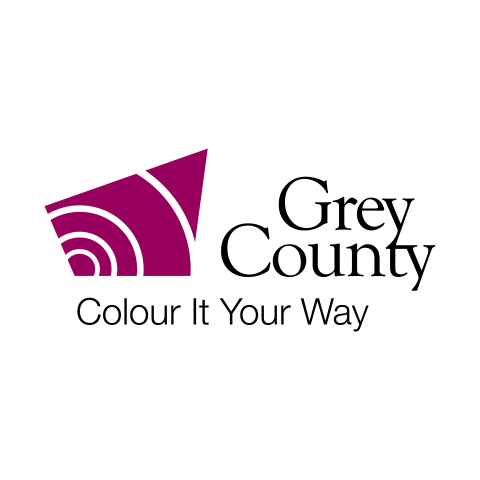 Grey County Council met on September 8, 2022 at 10:00 a.m. in the Council Chamber and virtually through Zoom. The meeting was immediately followed by a session of Committee of the Whole. Recordings of the meetings can be found on Grey County's YouTube Channel.
County Council
Council accepted the minutes of the August 23 Long-Term Care Committee of Management meeting. Minutes
Council received a report from James McCarthy of Cunningham Swan Lawyers regarding a closed meeting investigation. Two complaints were received that Grey County had held inappropriate discussions in closed session. The investigation concluded the meetings were held properly and the subject matter of discussions were appropriate for closed meeting discussions.  Report
Committee of the Whole
The Clerk's Department maintains the official record for Grey County. This publication is intended to provide meeting highlights only. For official records, please refer to the meeting minutes, or contact the Clerk's Department at 1-800-567-4739.