Be An Early Childhood Educator in Grey County
A career as an Early Childhood Educator (ECE) in Grey County offers a range of opportunities and the ability to make a positive, lasting impact in a child's life.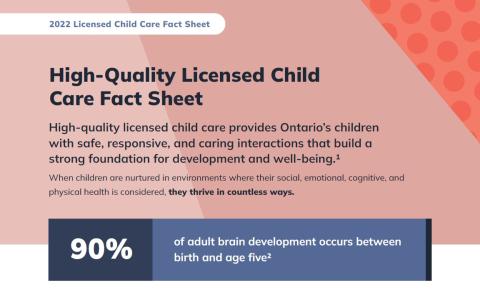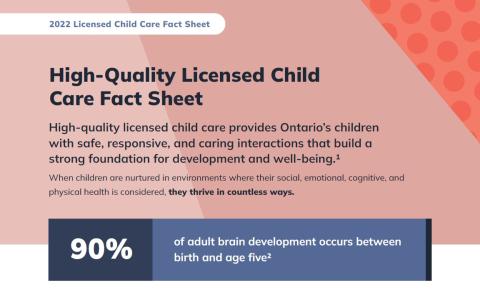 High-quality licensed child care and ECEs provide Ontario's children with safe, responsive, and caring interactions that build a strong foundation for development and well-being. When children are nurtured in environments where their social, emotional, cognitive, and physical health is considered, they thrive in countless ways.
Working as a registered Early Childhood Educator is a rewarding career!
Registered Early Childhood Educators (RECE) have diverse career pathways, such as Early Years Educator, Developmental Support Worker, Educational Assistant, Child Care Supervisor, and Director.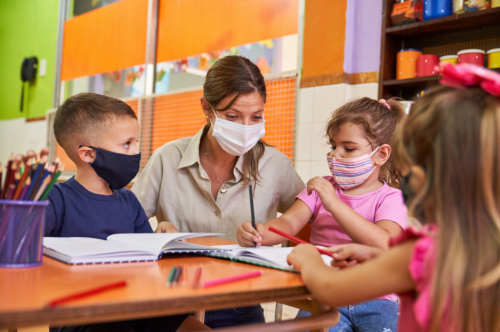 ​
RECE's enjoy a range of flexibility and benefits such as:
Flexible hours: Weekdays, options for evenings, Before and After School programs
Outdoor experiences with physical activity in natural settings and learning through play every day.
The opportunity to collaborate with other professionals creating engaging environments and experiences to foster children's learning and development