Trails Master Plan Workshop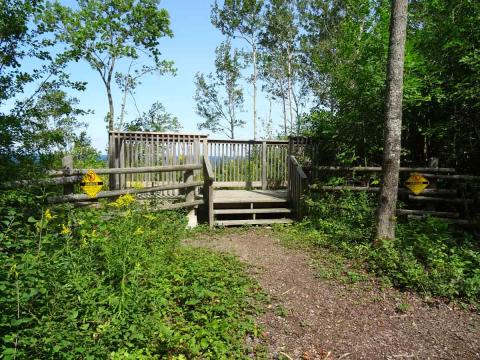 Join us for a workshop to learn about the Recreational Trails Master Plan. 
 
Wednesday November 29, 2017
at 6:00 p.m.
Grey County Administration Building
Council Chambers
595 9th Avenue East, Owen Sound

This meeting is your chance to hear what we've done so far and to participate in a workshop for the project. The meeting is open to all members of the public. 

Please note this is not a formal public meeting. We will share a brief presentation at the beginning of the workshop and then break into smaller groups to discuss the project. A public meeting will be scheduled for later this year.

The Project:
Grey County is preparing a Recreational Trails Master Plan. This plan will provide a blueprint for future trails projects and requirements. It will be focused on linking community trails to County trails, determining the ultimate use of the CP Rail Trail and looking at trail use and future requirements for trails in some of the 48 forest properties owned by Grey County.
 
The project will develop trail standards for walking trails, bicycle trails and multi-use trails, and considering the compatibility of ATV and snowmobile users with non-motorized users. It will develop criteria to apply for restricting certain trail users to specific areas or trails.

So far, the user groups we have identified include snowmobile, horseback riding, hiking, biking, snowshoeing, cross country skiing, dog walking, and ATV use.
 
If you have questions please contact Scott Taylor, scott.taylor [at] grey.ca or at 519-372-0219 ext. 1238.