Movin'GB transportation links Owen Sound to Shelburne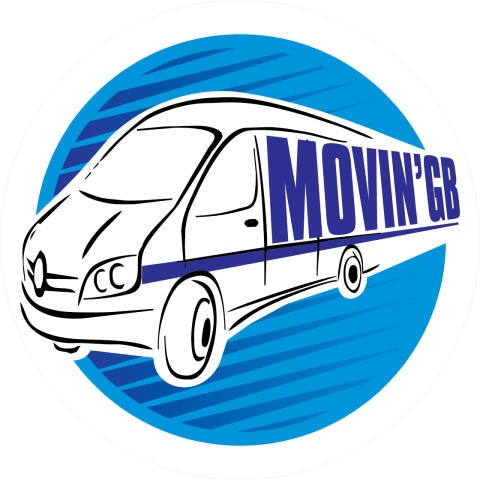 Grey County, in partnership with Home and Community Support Services of Grey-Bruce (HCSS), have launched a new public transportation route between Owen Sound and Shelburne on Highway 10. The service, running twice per day on Mondays and Thursdays, is free to eligible riders 18 years of age or older during the test period, February 5 to March 31, 2018.
The Highway 10 route is designed to help residents without access to affordable transportation get where they need to go, especially to medical appointments. The service is offered on a pilot basis and service levels and rider capacity is limited. The schedule is also subject to change as improvements are made throughout the test period. Riders should check back regularly throughout the trial.
The Highway 10 route is part of the ongoing coordinated rural transportation pilot funded by the Province through the Ministry of Transportation. Grey County partnered with HCSS as the lead delivery agency for this project. The pilot, including the Highway 10 route, is an extension of HCSS's transportation program called Movin'GB.
For questions about the Movin'GB transportation service and the Highway 10 route, call 519-370-0558 or 1-888-660-6048.
Movin'GB is providing transporation to Grey County's 2018 Job Fair - Click for transportation details to 2018 Job Fair
Image

       

Image

For media inquiries, contact Rob Hatten, Communications Manager, at rob.hatten [at] grey.ca (subject: Movin%27GB%20Highway%2010%20Route) (rob[dot]hatten[at]grey[dot]ca) or call 519-372-0219 ext.1235, or 519-373-1592.