Last chance to tell Grey County about your Internet service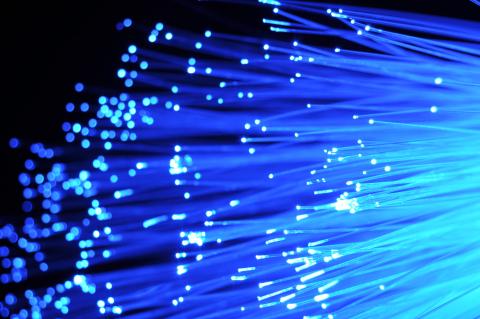 Do you have access to affordable, high-speed Internet? Grey County needs your feedback to help plan investments and service improvements in this critical infrastructure.
Complete the short survey found on www.grey.ca/smart to provide your feedback and help improve high-speed Internet access in Grey County. Both residents and businesses owners are encouraged to take part.
Grey County has been running a short survey since January 2016, asking for feedback on Internet service in the region. The survey will close on April 28, 2016.
Grey County is building a "Connected County" to ensure all residents, visitors and businesses have access to high-speed connections.  Public input is essential for achieving this goal. Survey responses will be used to identify service gaps and develop a plan to address them.
As a bonus incentive, all participants will have their names entered into a draw for a $25 Tim Hortons gift card.
For more information, visit grey.ca/smart or contact Ashleigh Weeden, Connected County Initiative, at Ashleigh.Weeden [at] grey.ca or 519‑372‑0219 ext. 1255.