Grey County Encourages Kids to Colour It Their Way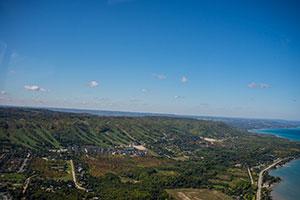 Get out your crayons, pencil crayons and markers and show Grey County what you love about your community with the Recolour Grey kids colouring contest.  Children can complete the Recolour Grey colouring sheet and submit it to Grey County for a chance to win a $50 gift card for any store or service at Blue Mountain Village. There is a limit of one submission per child and they must be received by Dec. 5, 2016.
Image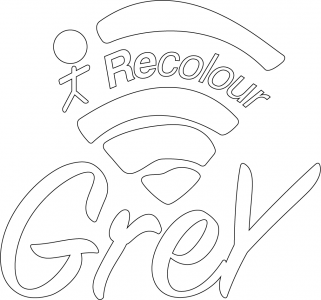 The contest is part of Recolour Grey, the county's five-year review of the Official Plan.  Recolour Grey challenges people of all ages to think 20 years into the future and envision the County he way they want to see it.
For more information contact the Grey County Planning Department at recolour [at] grey.ca or 1‑800‑567‑4739.
-30-