County Council Start Time Moving to 10:00 a.m.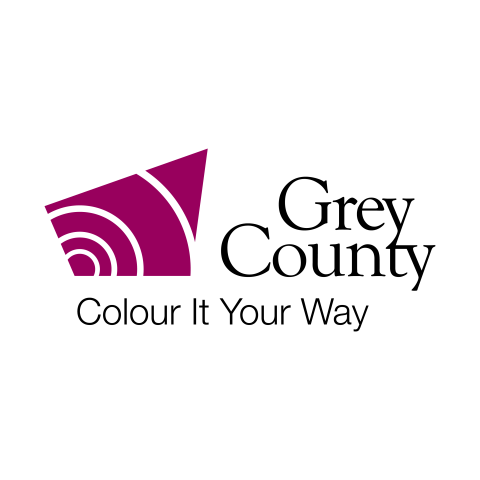 Beginning at the October 14 meeting, Grey County Council meetings will start at 10:00 a.m. instead of 9:30 a.m. This change comes as County Councillors return to the council chamber for hybrid in-person and virtual meeting participation. The changes have been noted on the public meeting calendar. Committee of the Whole meetings will begin as usual immediately following the session of County Council. 
Due to COVID-19 restrictions and capacity limits in the Council Chamber, we ask the public to continue attending meetings virtually. A live stream will be available as usual on the Grey County website.
Should you wish to speak to council you may complete a delegate request form and someone will happily assist you.
For more information email communications [at] grey.ca or call 519-372-0219 ext.1235.