Community Engagement Sessions Cancelled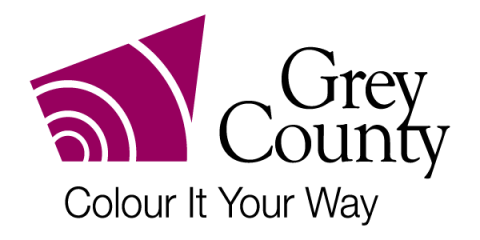 In light of the COVID-19 community health emergency and in support of Public Health recommendations to maintain social distancing, all community engagement sessions related to the Community Safety and Well-Being Planning (CSWBP) for the Municipalities of Bruce and Grey have been cancelled. This cancellation is effective immediately and lasts until June 4, 2020.
This decision was made with an abundance of caution and regard for the safety and well-being of all residents of Bruce and Grey Counties. The CSWBP Steering Committee – who are supporting the collaborative work of 16 municipalities, 2 counties, 8 police services, 3 boards of education and over 30 health and social service agencies to identify and tackle the upstream risks related to crime in our communities – will reassess the booking of face-to-face community engagement for the CSWBP project as the current health emergency evolves. Updates will be provided once a new strategy is defined.
For more information, please visit cswbp-brucegrey.ca.
-30-
For media inquiries contact:
Grey County
Rob Hatten, Communications Manager
rob.hatten [at] grey.ca
519-373-1592
Bruce County
Jill Roote, Manager of Economic Development
519-881-1782