Grey Bruce Local Immigration Partnership
The Grey Bruce Local Immigration Partnership brings together community partners who are invested in the successful integration of newcomers. Partnership stakeholders collaborate on newcomer-focused initiatives, including coordination of services, community research, planning, and activities that support welcoming communities. This partnership works to build capacity, strengthen community, cultivate prosperity and foster inclusion to ensure immigrants and newcomers are welcomed neighbours throughout Grey and Bruce Counties.
Read more about GBLIP on Made in Grey.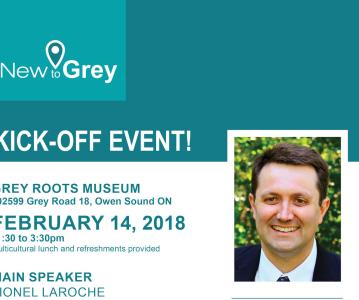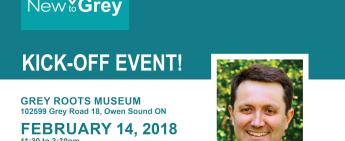 Grey County is kicking off the "New to Grey" initiative with a special event this Valentine's Day at Grey Roots. Attracting and retaining new people to the area is an important part of building the
Date Posted: February 5th, 2018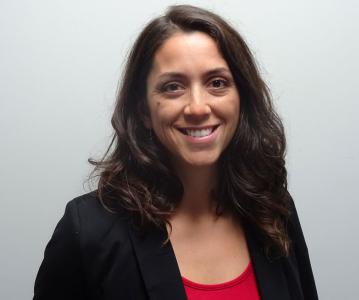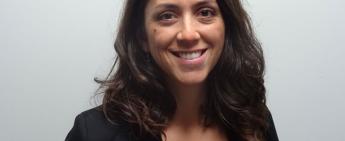 Grey County is getting set to launch a 15-month pilot called "New to Grey" to attract and retain newcomers to the community. Funding provided by the Government of Ontario has allowed Grey County to
Date Posted: October 26th, 2017