Digital Service Squad
A free resource to help your business build an online presence, promote and sell successfully online. We service the Grey County region at no cost to you and your business.
The main role of a Digital Service Squad team member is to assess your business's online presence and provide recommendations on how to enhance your digital capabilities.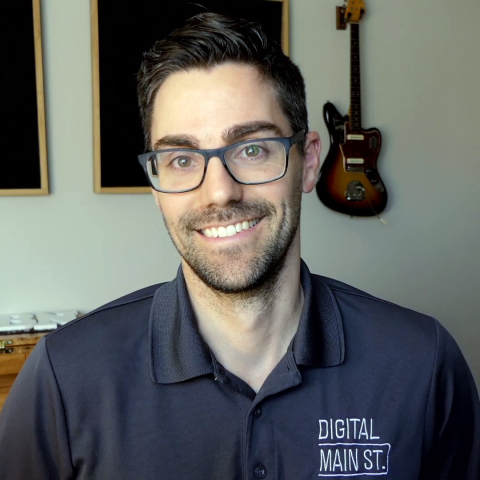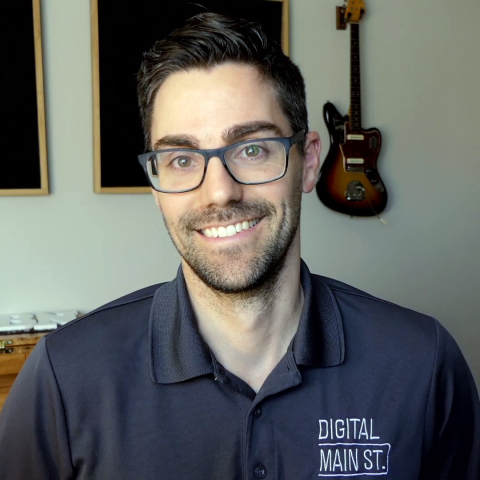 Ben Frisch has been working in Marketing and Communications for over 15 years. Since launching BFresh. Media in 2015 Ben has worked with many local, national, and even global brands and organizations, producing content and providing digital marketing solutions. In early 2019, Ben was honoured to represent the Digital Main Street Program and become this area's first Digital Service Squad representative. Since then, Ben has helped hundreds of businesses transform their digital marketing and has built a team of amazing squad members to help even more local businesses achieve their digital goals.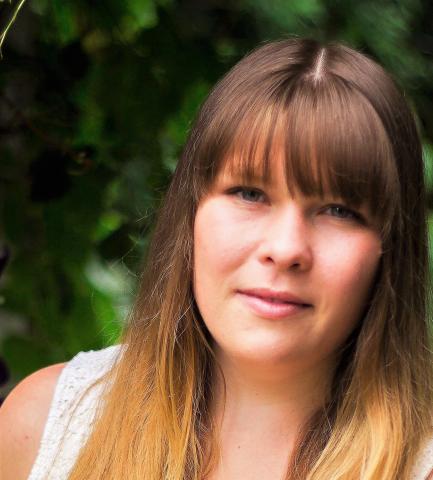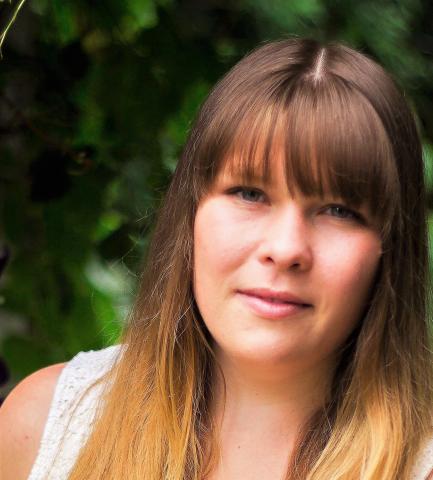 Rochelle is an award-winning actor, writer, director, entrepreneur, social media manager, and now Digital Service Squad Member! Her expertise is in storytelling, content creation, and 'guerilla marketing'. She holds her BFA in Acting from Memorial University of Newfoundland, her MA in Writing, Directing & Performance from the University of York (UK), and a variety of certifications and certificates in entrepreneurship, social media, and digital marketing earned over the past four years. Rochelle loves to help fellow entrepreneurs succeed, and is eager to guide you on your digital transformation!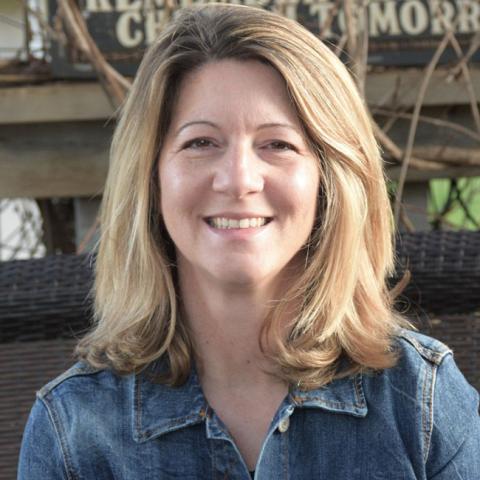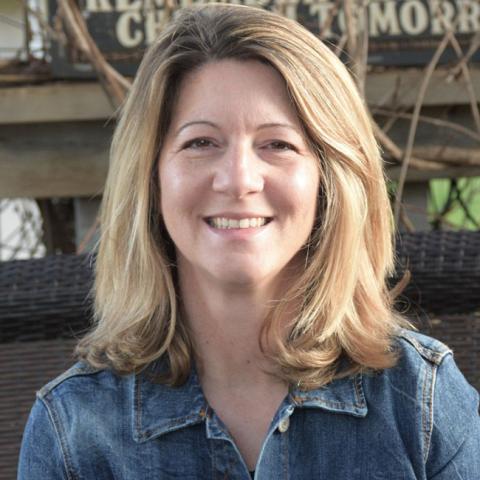 Amy's background is in all aspects of business, however her passion is marketing. She joins our team with over seven years of experience in marketing and advertising, plus a certificate in Social Media Advertising from George Brown College. Amy's outgoing personality and commitment to excellent customer service make her a welcome addition to the team. 
Working and living in the Collingwood area for over 15 years, Amy enjoys all the outdoor activities the area has to offer, including hiking, snowboarding and Paddleboarding.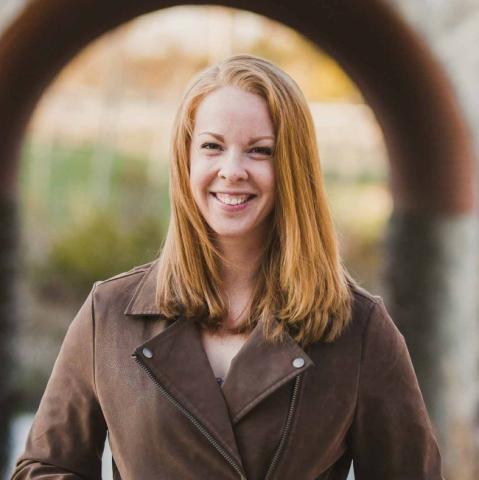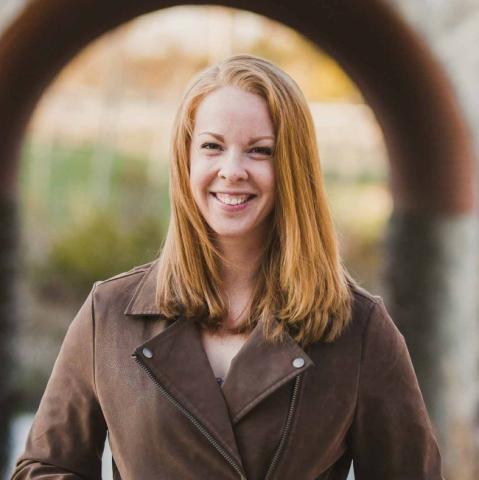 Sophia kicked off her career in marketing and communications while studying for her BA in Media, Information, and Technoculture from Western University. Working with a small but powerful brand technology firm in Toronto, she had the privilege of working on experience-based marketing campaigns for brands like Honda, Nike, and Samsung. At the same time, she worked as web editor and photographer for the Western Gazette and started building her own photography business focused in the Southern Georgian Bay market. After graduating and working as a marketing coordinator for a small local insurance brokerage, Sophia left office-life behind to run her growing photography business full time. Today, while photographing ridiculously happy people all over Ontario, Sophia assists local businesses in their networking efforts and is thrilled to be here to help you enhance your digital presence.