Notice of By-Law Passage - 2022 Development Charges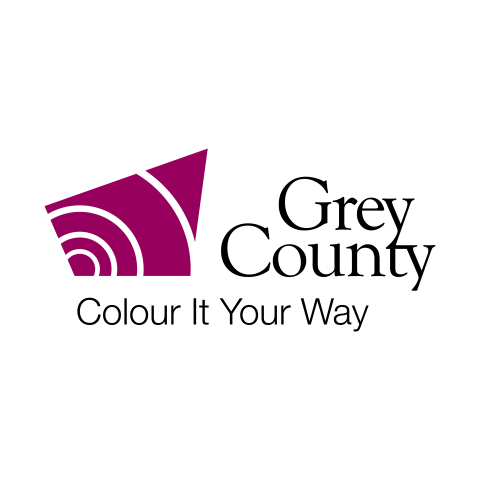 On December 9, 2021, Grey County passed By-law 5127-22 and By-law 5128-22 affecting development charges. The charges apply to all new residential development, as well as non-residential over a phased-in period (shown in table below), subject to certain terms, conditions, and limited exemptions stated in the by-law. The rates charged under By-law 5127-22 support the increased capital costs related to roads and related services. The rates charged under By-law 5128-22 support land ambulance, social housing, children's services, provincial offences, parks services – trails, public health unit, long-term care and development-related studies.
­­­Residential Unit Type

Service

January 1, 2022 to expiry

Single Detached & Semi-Detached

General Services

$2,617

Roads

$6,351

Total

$8,968*

Rows/Townhouses and Other Multiple Dwellings

General Services

$1,806

Roads

$4,386

Total

$6,192*

Apartments

General Services

$1,505

Roads

$3,652

Total

$5,157*
 

Service

January 1, 2022 to December 31, 2022

January 1, 2023 to December 31, 2023

January 1, 2024 to December 31, 2024

January 1, 2025 to December 31, 2025

January 1, 2026 to December 31, 2026

Non-Residential Development (per square metre)

General Services

$0

$0.37

$0.75

$1.12

$1.49

Roads

$0

$7.45

$14.89

$22.34

$29.79

Total

$0

$7.82*

$15.64*

$23.46*

$31.28*
*Note: The development charges will be adjusted annually on January 1st of each year, commencing in 2023 in accordance with the Statistics Canada Non-residential Building Construction Price Index for Toronto.
Key maps have not been included in this notice because development charges are collected from development on all lands in Grey County.
The development charges imposed under the by-laws come into effect on January 1, 2022. Copies of the by-laws are available online at www.grey.ca and at the Clerk's Department between 8:30 a.m. and 4:30 p.m. Monday to Friday (excluding holidays).
Under the Development Charges Act, 1997, any person or organization may appeal the new by‑laws to the Ontario Land Tribunal until 4:30 pm on January 18, 2022. The appeal can be filed with the County Clerk's Department and it must explain the reason for the objection.
Dated December 23, 2021 at Grey County.
Randy Scherzer, Deputy CAO
County of Grey, 595 9th Avenue East
Owen Sound, ON, N4K 3E3