Sydenham Campus building closed Tuesday, August 15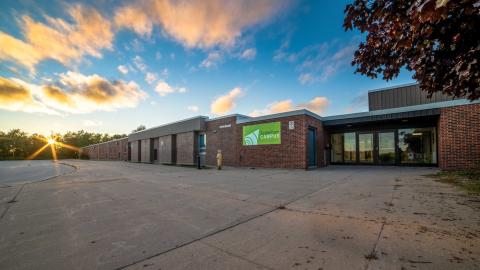 The Sydenham Campus building located at 1130 8th St. E in Owen Sound will be closed on Tuesday, August 15 due to scheduled work on water mains. In-person services will not be available but many services can continue to be accessed remotely by visiting www.grey.ca or calling 519-374-9567.
The building will reopen for regular business hours on Wednesday, August 16, 2023.
For media inquiries, contact Rob Hatten, Communications Manager, at rob.hatten [at] grey.ca (rob[dot]hatten[at]grey[dot]ca) or call 519-373-1592.