Grey Road 28 Closed August 14 to November 3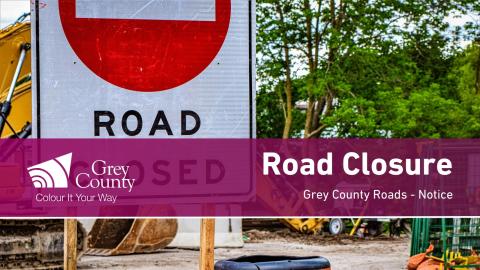 Beginning on Monday August 14, Grey Road 28 will be closed between Concession 2 NDR and 14th Street in Hanover as the Town completes infrastructure projects. The road will be closed until November 3.  Detour signs will be posted.
For more information about the project please contact the Town of Hanover.