Grey County seeking public members for advisory committees related to agriculture, planning, and economic development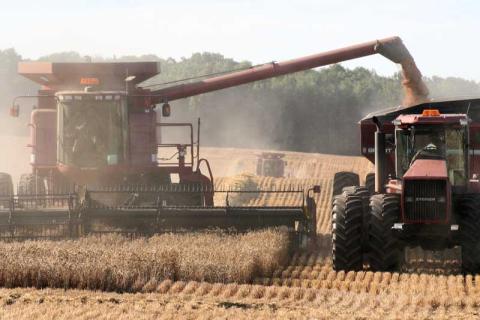 Grey County is seeking applications for public membership on two advisory committees to council.  Applications for the Agricultural Advisory Committee and the Planning and Economic Development Advisory Committees are now available online at www.grey.ca.
The Agricultural Advisory Committee considers matters related to the agricultural sector.  Individuals involved in any aspect of agriculture who are interested in contributing local knowledge and their expertise on emerging issues and new initiatives are encouraged to apply. This committee meets virtually. 
The Planning and Economic Development Advisory Committee provides advice on planning policies and considers issues and opportunities related to economic development, tourism and culture strategies and initiatives. Applications are welcome from anyone with interest and experience related to any aspect of the committee's mandate.
Both committees are volunteer positions and are expected to meet 4 to 6 times per year. Interested applicants can find the application forms online at www.grey.ca/advisory-committees.   
The application deadline is March 16, 2023.
-30-
For media inquiries contact Rob Hatten, communications manager, at rob.hatten [at] grey.ca (rob[dot]hatten[at]grey[dot]ca) or call 519-373-1592.