2022 Municipal Elections
The 2022 Municipal Election and School Board election is Monday, October 24. For information about your local election, please visit your local municipality's website.
Indirect Election of Grey County Council
Grey County councillors are not directly elected in the municipal election. Instead, the elected Mayor and Deputy Mayor for all nine local municipalities are appointed to sit on Grey County Council for their four-year term.
Voter Lookup
Are you registered to vote in the upcoming election? Visit VoterLookup.ca or call 1‑866‑296‑6722 to make sure your name is on the Voters' List.
Candidate and Third-Party Advertiser Information Session
On April 20, clerks from Grey County and the local municipalities hosted an information session for potential municipal candidates. The session included presentations from the Ministry of Municipal Affairs and Housing, the Municipal Property Assessment Corporation (MPAC), and Grey County.
You can find a full recording of the session and the presentation documents below.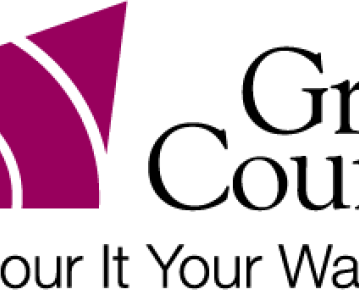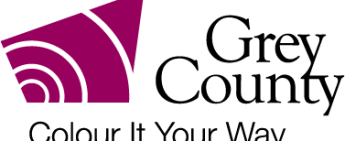 The Municipalities of Grey County are recruiting experienced professionals for appointment to the Grey County Compliance Audit Committee (GCCAC) for the 2022 Municipal Election. The municipalities of
Date Posted: May 11th, 2022