2018 Municipal Election
The 2018 Municipal Election and School Board election is Monday, October 22. For information about your local election, please visit your local municipality's website.
Indirect Election of Grey County Council
Grey County councillors are not directly elected in the municipal election. Instead, the elected Mayor and Deputy Mayor for all nine local municipalities are appointed to sit on Grey County Council for their four-year term.
Voter Look Up
Are you registered to vote in the upcoming election? Visit voterlookup.ca or call 1‑866‑296‑6722 to make sure your name is on the Voters' List.
Grey County Compliance Audit Committee
Grey County municipalities are looking for experienced professionals to sit on a compliance audit committee from October 1, 2018 to October 2022. This committee makes decisions on applications for compliance audits of campaign finances for municipal council candidates and third party advertisers.
Qualifications
GCCAC members should have the ability to understand and apply the election campaign finance provisions of the MEA and must be considered impartial with respect to their ability to fulfill their responsibilities.
Preference will be given to applicants with experience in accounting, municipal administration and/or law.
Compensation
Successful applicants will receive a retainer of $1,000 for the four-year term. If a sitting committee needs to be held, committee members will receive $150 of meetings under four hours and $250 for meetings more than four hours.  Please see the full terms of reference below.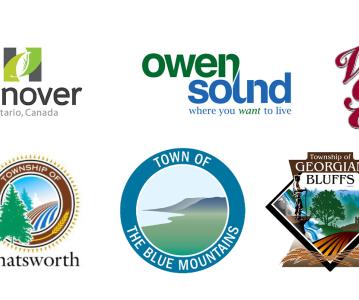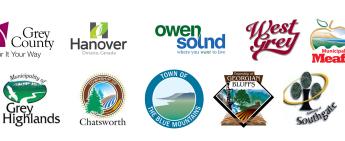 Thinking about running in the 2018 municipal election or school board election this fall? Find out what you need to know at an upcoming candidate information sessions. This spring, Grey County
Date Posted: April 4th, 2018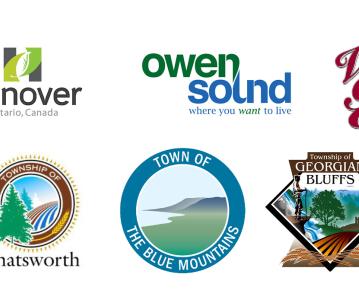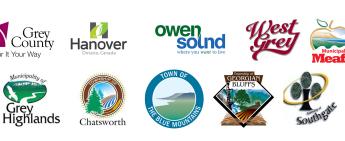 Grey County municipalities are looking for experienced professionals to sit on a compliance audit committee from October 1, 2018 to October 2022. This committee makes decisions on applications for
Date Posted: July 26th, 2018