Grey County Service Delivery in Response to Rising COVID-19 Numbers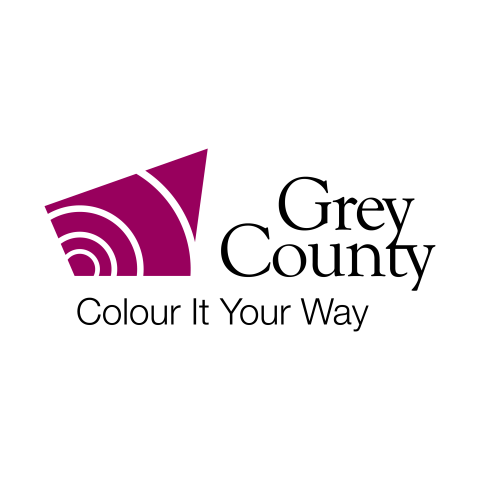 COVID-19 numbers are rising in the community and across Ontario. On January 3, the Province announced several restrictions to help reduce spread and demand on healthcare services.  In response to the new regulations and rising case numbers, Grey County will be implementing the following service delivery changes effective January 5, 2022:
Grey County offices (Administration Building, Ontario Works satellite offices, Provincial Offences) will be closed to the public. Services will be offered remotely online at Grey.ca, over the phone at 1-800-567-4739, or directly by contacting:


Ontario Works and Child Care services: 519-376-7112
Affordable Housing: 519-376-5744
Emergency Shelter: 2-1-1  (1-888-340-1001)
Provincial Offences (Tickets): Pay Online or call 519-376-3470
Administrative Matters: clerks [at] grey.ca (clerks[at]grey[dot]ca)

Grey Roots Museum and Archives is closed.
The Sydenham Campus is closed to the public. Vaccination clinics scheduled at the campus will continue as scheduled.
Business Enterprise Centre Services are accessible remotely by contacting bec [at] grey.ca (bec[at]grey[dot]ca) or 519-371-3232.
The EarlyOn Child and Family Centre is closed. Info on virtual programming can be found at www.grey.ca/childrens-services/early-on. You can call 519-376-7112.
All meetings of Grey County Council will be held virtually. The public can view meetings live at www.Grey.ca/Council/live-stream or on YouTube.
All essential 24-hour services, such as long-term care, paramedic services, and road maintenance will continue. The Grey Transit Route (GTR) will continue to operate. 
The above service delivery changes will remain in effect until further notice. If you have any general questions, please contact us, email communications [at] grey.ca (communications[at]grey[dot]ca), or call 1‑800-567-4739.
-30-
For media inquiries contact Rob Hatten, communications manager at rob.hatten [at] grey.ca (rob[dot]hatten[at]grey[dot]ca) or call 519-373-1592.