2023 Regional Job Fairs
Regional Job Fairs are back and in person for 2023!  Four regional job fairs are planned for Flesherton, Hanover, Owen Sound and Meaford. A number of full-time, part-time and seasonal positions will be available for adults and youth. Bring your resume, connect and apply in-person. We'll see you there!
Registration is not required for job seekers to participate. Employers can register for a booth online here, while spaces are available. The job fairs will take place:
Wednesday, February 22, 2023
1:00 PM to 6:00 PM
Grey Highlands Secondary School
100 Toronto Road, Flesherton
Tuesday, February 28, 2023
1:00 PM to 6:00 PM
John Diefenbaker Senior School
201 18th Avenue, Hanover
Wednesday March 1, 2023
1:00 PM to 6:00 PM
Harry Lumley Bayshore Community Centre
1900 3rd Avenue East, Owen Sound
Thursday, March 2, 2023
1:00 PM to 6:00 PM
Georgian Bay Community School
197799 Grey Road 7, Meaford
Job seekers looking for support with their resume or interviewing skills can contact YMCA Employment Services by calling 519-371-9222 or email employment [at] osgb.ymca.ca.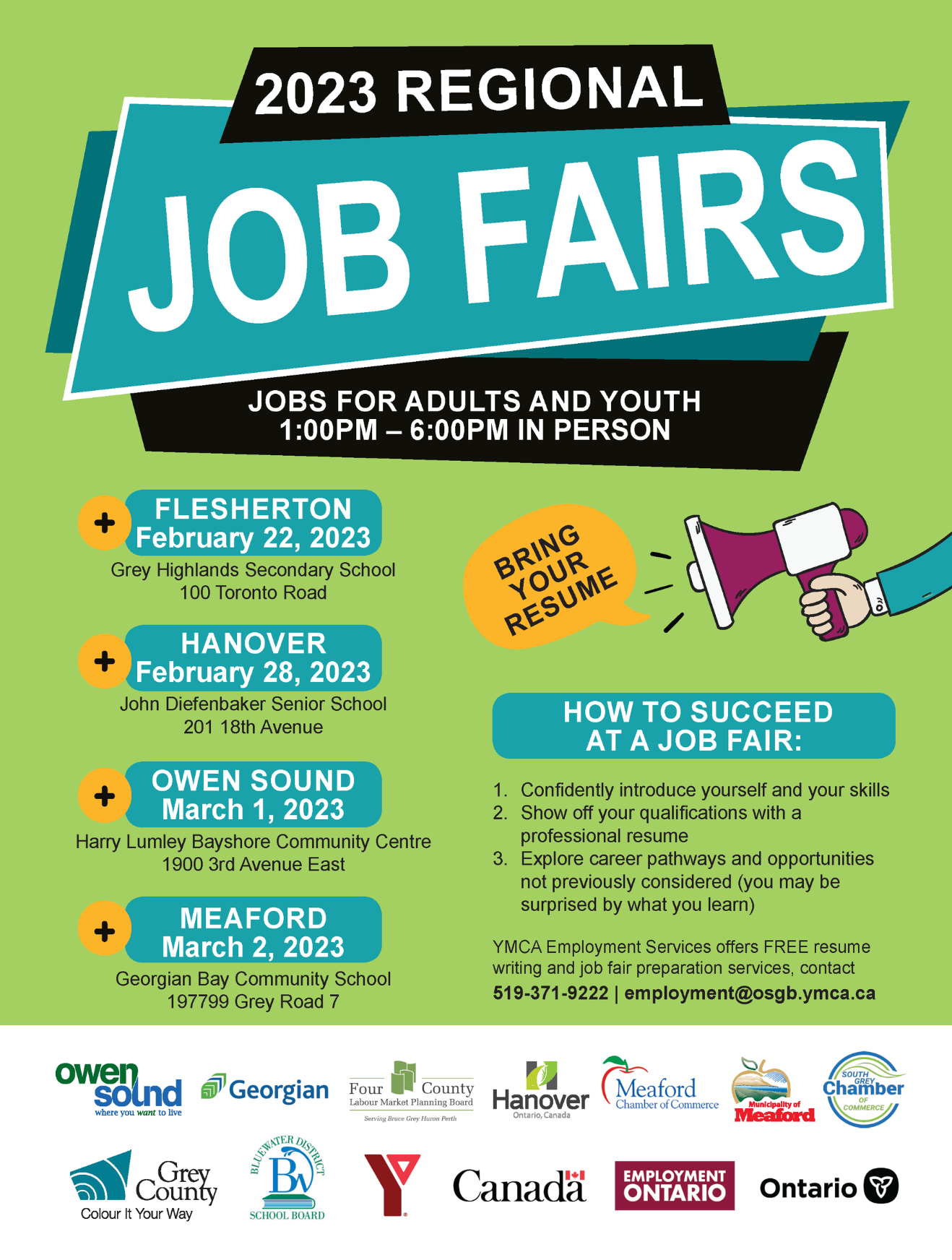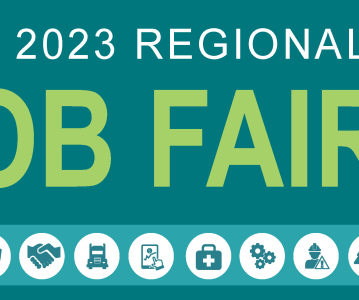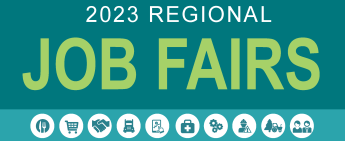 Employers and job seekers will be able to meet face to face at multiple regional job fairs hosted across Grey County in 2023. Employer registration is now open for job fairs planned for Flesherton
Date Posted: January 20th, 2023